What You Need To Know
Apply online
Applications for the Sixth Form are handled online through the Aplicaa app: https://tuptonhall.applicaa.com/6
Applications open: Monday 19 October 2020
Applications close: Friday 29 January 2021
Prospectus & Course Guide
Entry requirements
All students must attain five 9-4 grades at GCSE (or BTEC equivalents) with preferably a grade 5 in either English Language or Mathematics. Individual subjects will require a specific grade in a particular subject at GCSE.
All students will be expected to choose 3 A Levels which they will study for 2 years (the exception being students who study 3 A Levels plus Further Mathematics). Full details of the offer for 2021 including information on our AS and A2 courses can be found online and via the course booklet. There will be examinations in the summer term of Year 12 and in Year 13: courses are assessed regularly through classwork, homework, independent study, coursework and formal examinations.
All students will be interviewed by a member of the Sixth Form team. This will enable them to make an informed choice about the best subjects to suit their individual needs. Parents are welcome to discuss these choices with the Sixth Form team following the interview.
Why come to Tupton Hall Sixth Form?
Choosing to continue your studies after GCSEs is a big decision, and one that will open doors to future qualifications and employment. It is important to make the right decision about what to study and where.
At Tupton Hall we have one of the largest selections of post-16 advanced courses in the Derbyshire area. Students will have considerable freedom and flexibility to opt for a curriculum that suits their skills and aspirations.
We recommend that all students choose a minimum of 3 subjects to specialise in during their Sixth Form studies. When deciding on options serious consideration should be given to the following:
• Choose courses you have previously enjoyed and succeeded in
• Certain careers require you to have studied specific subjects at A Level – so research these carefully
• The same goes for university courses. Individual universities will be happy to discuss their entrance policies.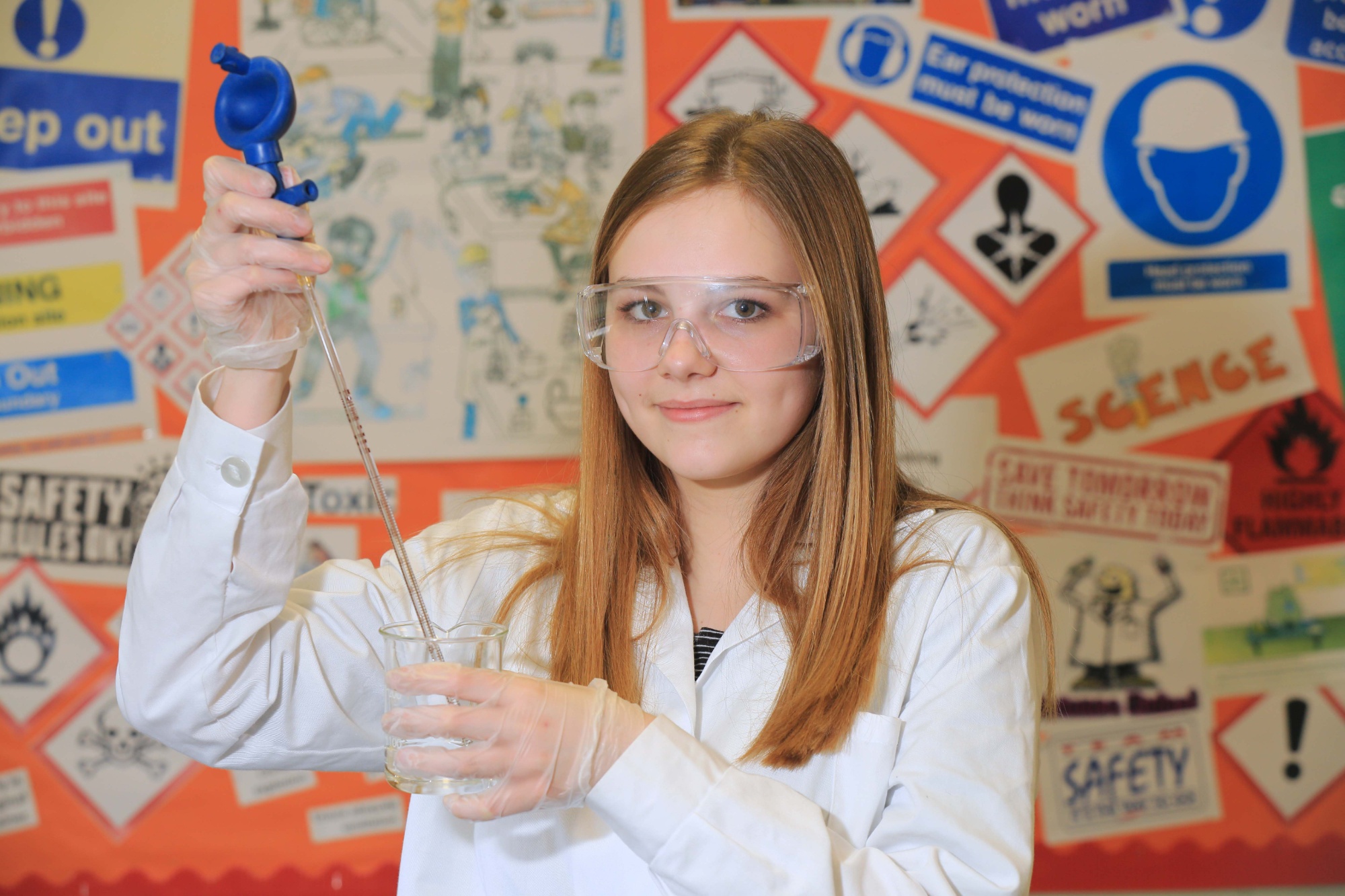 • Seek advice from teachers, family and friends.
We offer a number of 'new start' qualifications such as law, psychology, media and health and social care and others which do not require you to have studied them before.
You should look very carefully at these, as many students opt for a new subject and discover a passion and ability to excel in this new direction.
High Standards. High Expectations
We take academic achievement and standards seriously. This means all students have to be prepared to make studying a priority. You will be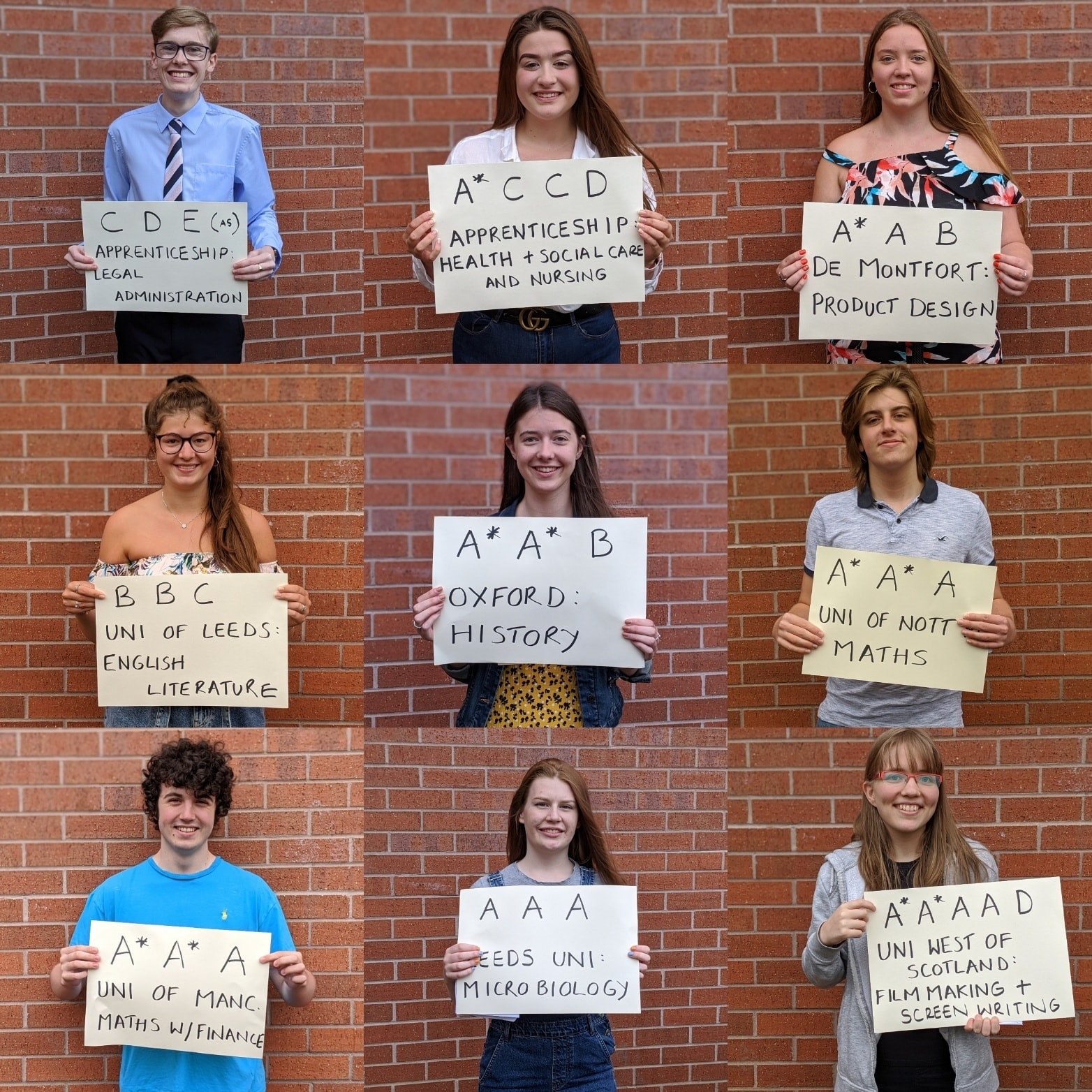 joining a community of like-minded people who are determined to achieve the very best grades they can – and we will expect you to do the same.
Good attendance and punctuality are just as important in the Sixth Form. A good attendance record is an absolute requirement for continuing with any course.
We encourage all our students to aim as high as possible, this includes extra support for those students applying to Oxford and Cambridge, which our students have successfully applied for and been accepted to.
We have very high expectations in terms of academic rigour, attendance and attitude and parents play a key role in helping us work with students to achieve this. This partnership is vital and ensures that students remain focused.
Leadership & Enrichment Opportunities
Students are exceptionally well prepared for the next stage in their education, training or employment by the additional opportunities we provide for students that go beyond the classroom:
Community Sports Leadership Award
Dance Leadership
Sport Coaching and Officiating
Maths Ambassadors
Science Mentors
Buddy Reading
Buddy Numeracy
Creative Writing Club
Lesson Support
Duke of Edinburgh Award
Extended Project Qualification
School Productions
The Sixth Form Student Union
The Sixth Form Student Union plays an integral part in the life of the Sixth Form and the entire school.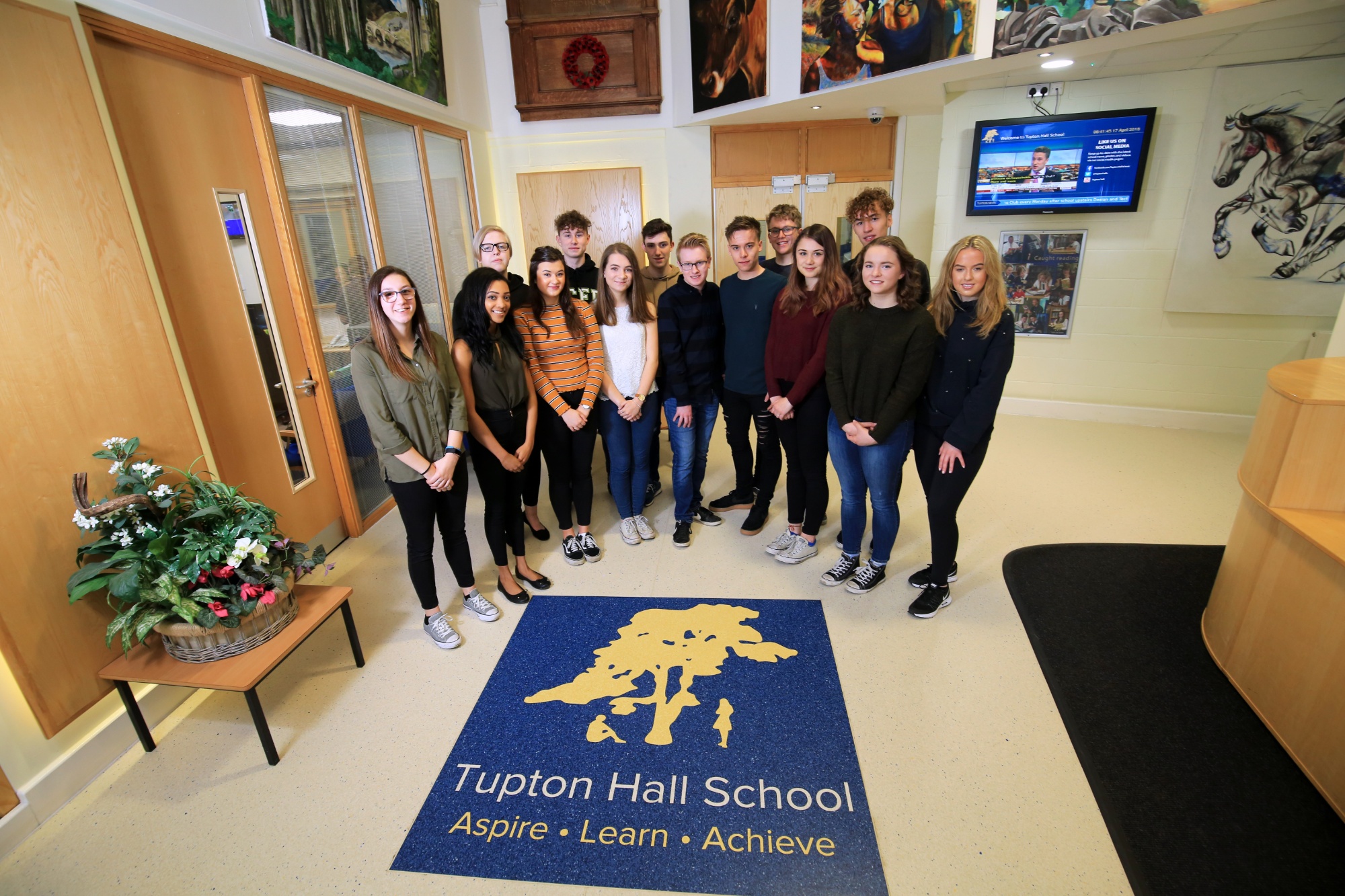 During the summer term of Year 12 we invite students to apply for a number of key positions within the union. These include: Head of the Student Union, academic leader, student engagement leader, charity officers, marketing and student welfare teams.
The student union regularly reports to the school leadership team and the governing body. They are involved in pushing new initiatives forward and have a key deciding role within the school.
Union activities include raising money for both local and national charities; organising whole school events like non-uniform days, quizzes and movie events. They also play a very important role in the delivery of the end of year prom.
The student union meets regularly and its members are often asked to attend assemblies and market the Sixth Form to our local 11-16 schools. They play a key role as ambassadors for all school events and act as role models for the entire cohort.
Map of the School
To help you find your way around...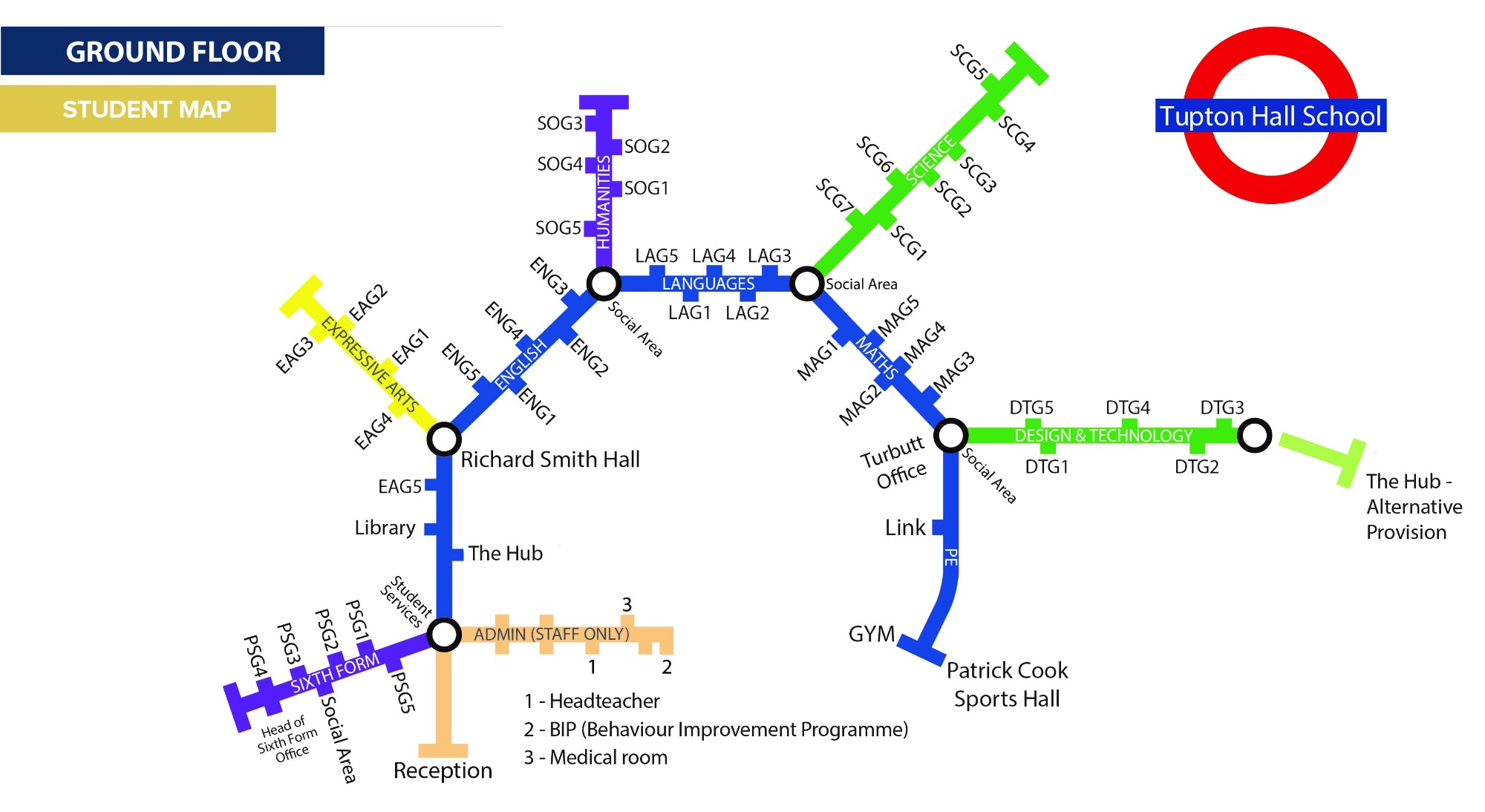 Map: First Floor - COVID-19 layout
Map: Ground Floor - COVID-19 layout
---
Sixth Form Tutors
6GEO (Year 12)

Mrs A Brown

Mr N Cain

6RUN (Year 12)

Mr R Moxon

6VGO (Year 12)

Mrs D Kerry

6JAM (Year 12)

Miss K Brett

Miss K Wallace

6HOU (Year 12)

Miss L Clowes

6FLO (Year 12)

Mr A Sharpe

6AMO (Year 12)

Mrs P Gamble

6SPI (Year 13)

Mr C Welch

6OMA (Year 13)

Mrs R Elliot

6MGM (Year 13)

Ms L Jones

6LAR (Year 13)

Ms S McLaren

Miss K Wallace

6EUE (Year 13)

Ms Fei Wright

6BIS (Year 13)

Mrs C Spencer

6DDC (Year 13)

Ms G Jones

Mrs L Hickman